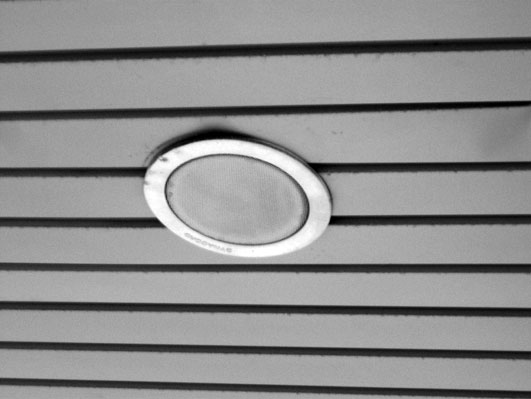 Melanie Noel is the author of The Monarchs published by Stockport Flats in 2013. She grew up in Oregon and lives in Seattle, Washington. Her poems have appeared in Weekday, LVNG, La Norda Especialo and THE ARCADIA PROJECT. She's also written poems for short films and installations, and co-curated APOSTROPHE, a dance, music, and poetry series, with musician Gust Burns and dancers Michèle Steinwald and Beth Graczyk, and curated IMPALA, a reading series that took place in her grandmother's car. She sometimes teaches experiential workshops meant to invoke synesthesia.

Melanie Noel was raised by a league of unusual North American marsupials. Lacking a tail, she slept in an oak knoll while the rest of her family hung upside down. Their dreams, having only one direction to go, landed in her head. She's been recording them ever since. She may be contacted for any emergency having to do with the imagination.

You can reach her via melanienoel at gmail.com and you can order The Monarchs just under this line:
These pages have been created in collaboration with hemel press.